Welcome to MCVSO
Our Mission
Our county veteran service officers and staff are dedicated to providing the highest quality of service, support and counseling for all veterans. We will provide referral service to other state and federal agencies for veterans, surviving spouses and their dependents to ensure quicker access to the benefits to which they are entitled. We are not part of the Department of Veteran Affairs; we help veterans navigate the DVA system.
County service officers work closely with various veterans organizations and the Tennessee Department of Veterans Services . Training and certification of county service officers is provided by the Tennessee Department of Veterans Services, as prescribed by T.C.A. 58-3-111.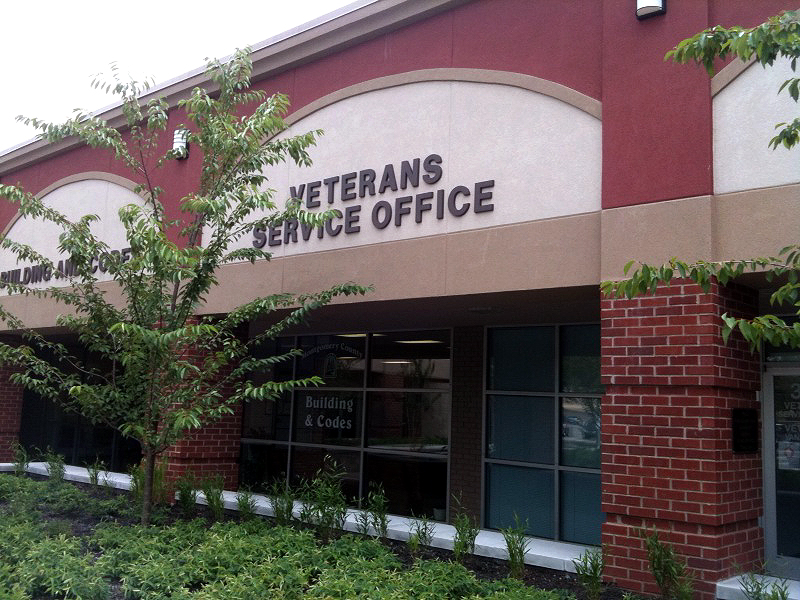 Check us out on Facebook for the latest news.
VSO Staff
Director: Andrew Kester
Assistant Director: Stacey Hopwood
Veteran Service Officers: Kelli Brown (Meseberg), Emmanel (Manny) A. Nunez, Raquel Matteson, Jonathan (John) Brown, Linda Douglass
Administrative Assistants: Vickie White and Kimberly (Kim) Byers
Please welcome our newest team member!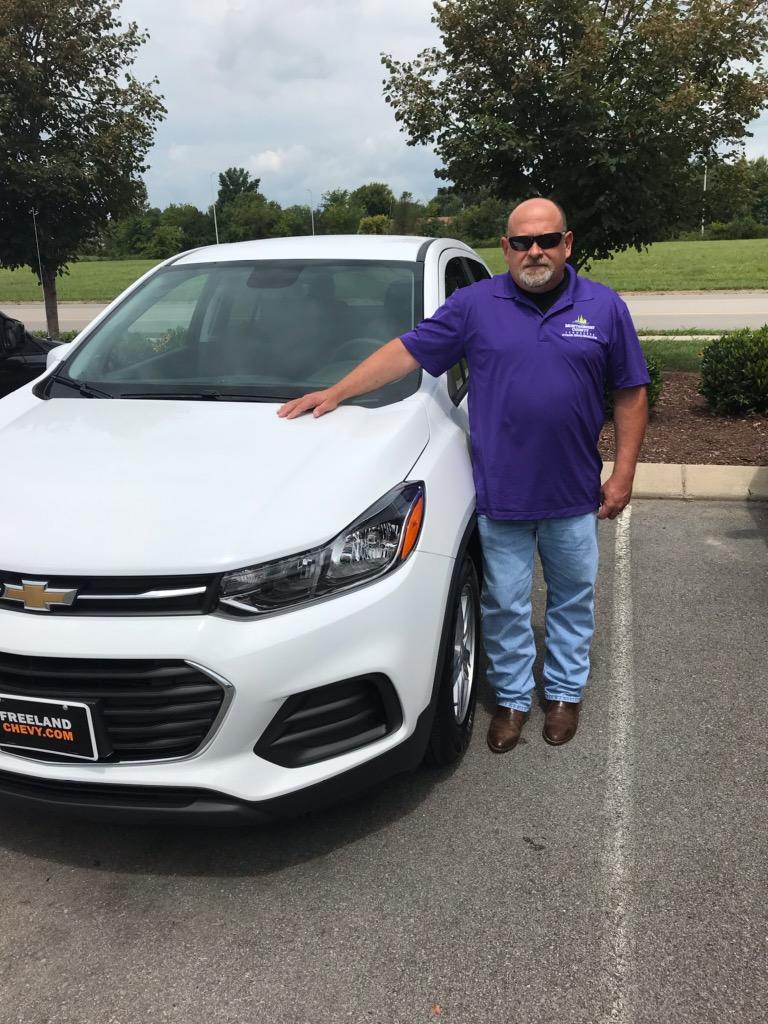 picture: Jonathan "John" Brown VSO
This new vehicle has been added to our office to assist those whom are unable to come to our office due to being housebound.
Our Services
Our service officers are employees of Montgomery County with 30 years of VSO experience, and over 70 years combined total of military service, who help veterans navigate the U.S. Department of Veterans Affairs system in applying for a variety of benefits and entitlements such as:
Disability Compensation
Veterans Pension and Surviving Spouse Pension
Survivor Benefits
Burial Benefits
Healthcare
GI Bill and Education
Vocational Rehabilitation
Appeals
Military Service and Discharge Records
Other Activities
The Veterans Service Organization is involved in organizing and or recognizing many veterans' community activities including:
Veterans Day Parade
Memorial Day Ceremony
Flag Day Ceremony
WWI Commemorative Community Ceremony
WWII Commemorative Community Ceremony
Korean War Commemorative Community Ceremony
POW/MIA Day, V-J Day and Pearl Harbor Day
and many other important veteran-related dates and events.