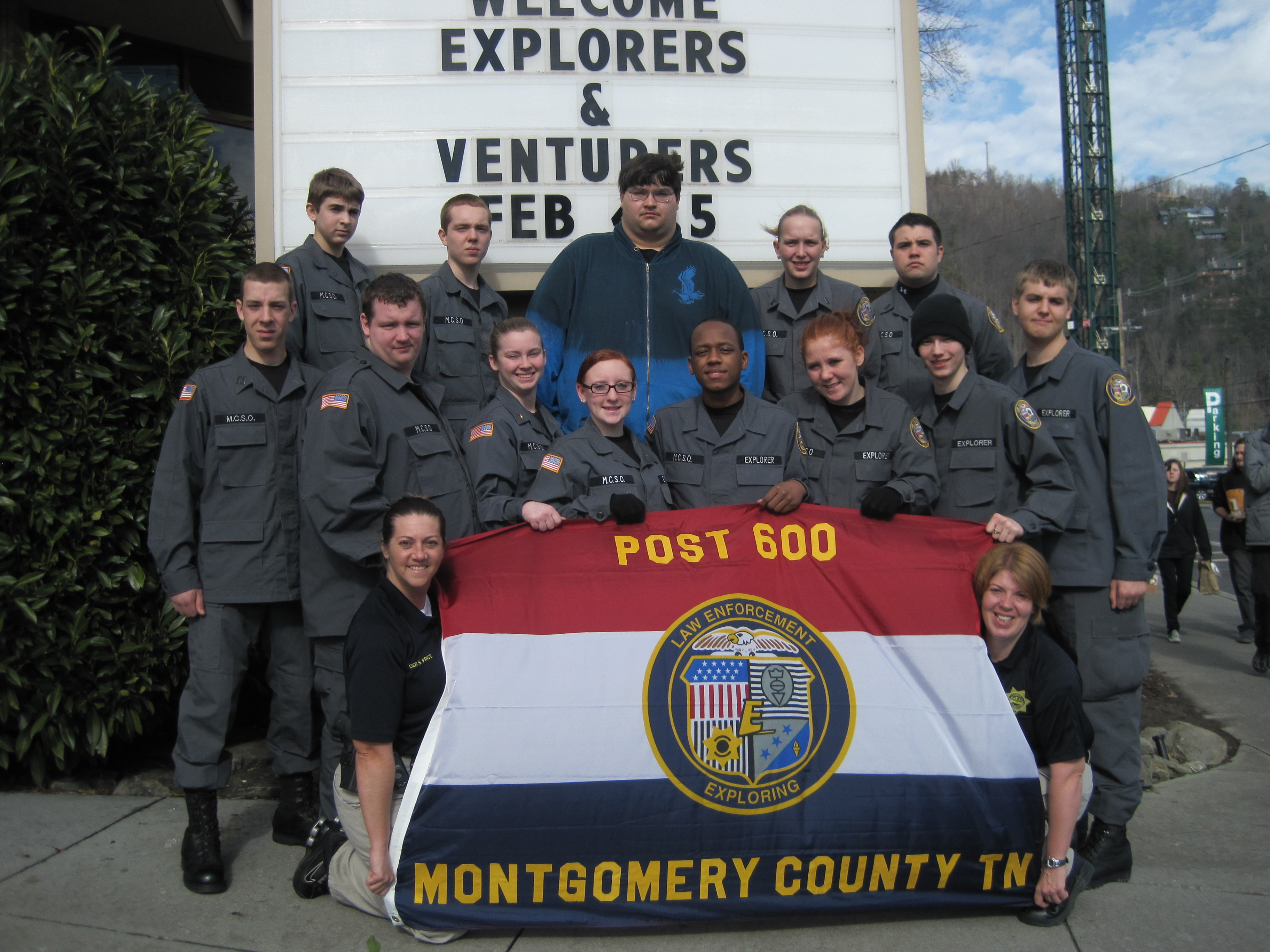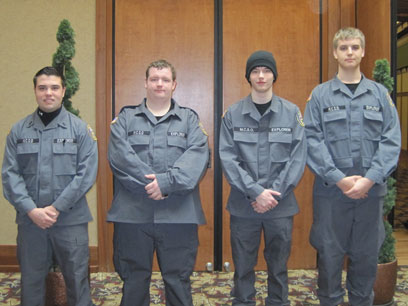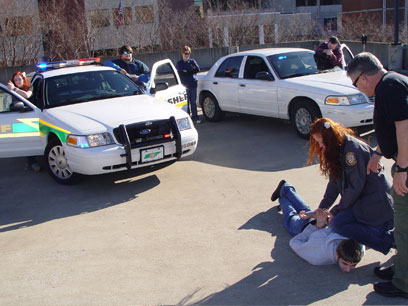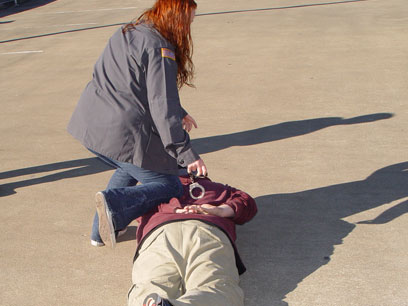 Law Enforcement Exploring is Learning for Life's career education program for young men and women 14 to 20 years old who have completed the 8th grade with an interest in a career in law enforcement. This work-site based program that is fully funded by donations helps youth prepare for their future profession by experiencing fun-filled, hands-on activities. Learning for Life, which is a division of the Boy Scouts of America, focuses on the following five areas of emphasis: Career Opportunities, Leadership Experience, Character Education, Citizenship, and Life Skills.
Who Are We?
Sheriff Norman Lewis formed Explorer Post #600 in order to prepare the selected youth of Montgomery County to become responsible and caring adults through their experiences with the post. The hope is that the youth will gain a better understanding of what law enforcement is all about so that they can determine if it is their career choice. Through community service, confidence building activities, and hands-on experience, these young people develop a solid foundation to begin a future in law enforcement. The post is led by Advisors Deputy Jeff Campagna, Deputy Bishop Delaney, Deputy Melissa Smith, and Deputy Chad Smith.
What Have We Done?
The Montgomery County Law Enforcement Explorers participate in the annual Winterfest Competitions in Gatlinburg, TN. Competitive events include: high-risk warrant service, accident investigation, unknown problem, DUI traffic stop, room search, crime scene investigation, and uniform inspection. Historically, the MCSO Explorer Post has participated in the Dickson Police Department's Explorer Training Camp at Montgomery Bell State Park. This weeklong "boot camp is mentally and physically demanding for the youth. Post members get to see what Patrolling, SWAT Operations, K9 Handling, Crime Scene Investigation, Defensive Tactics, Gun Safety/Use and Team Building are all about! Post Members learn that team work and trust are a vital part of Law Enforcement daily operations.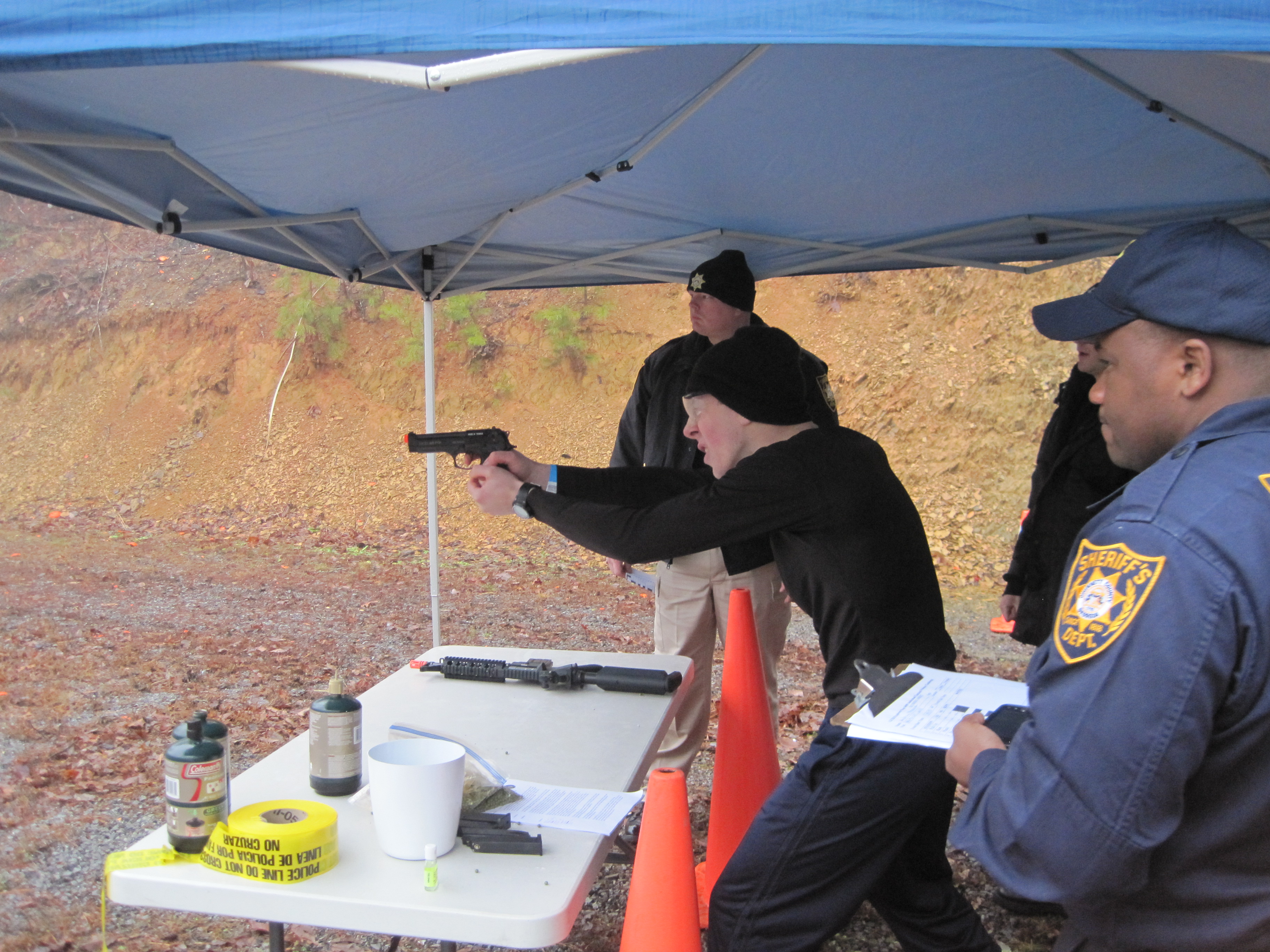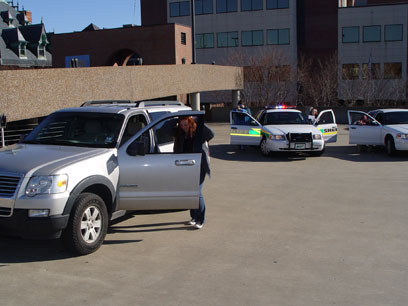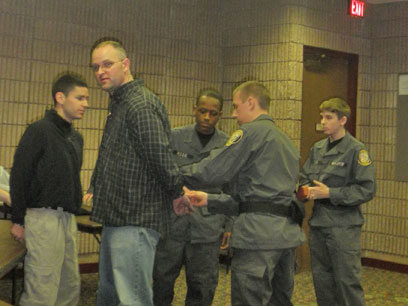 Post 600 has competed several times in scenarios that are reality based. Teams are graded on officer safety, suspect awareness and apprehension, professionalism, tactics and communications. The Post has placed in several competitions and events, making the MCSO and themselves very proud. Post 600 also participates in the following community service events: Community Awareness Day, Rivers and Spires and Traffic Safety Day.
When and Where Do We Meet?
Montgomery County Law Enforcement Explorer Post #600 meets at 5:30 p.m. every first and third Monday of each month at the Sheriff's Office 2nd floor training room. These times are subject to change. For more information contact Deputy Jeff Campagna at 931-551-0573 or click on his name below to send an email.
How Can You Learn More?