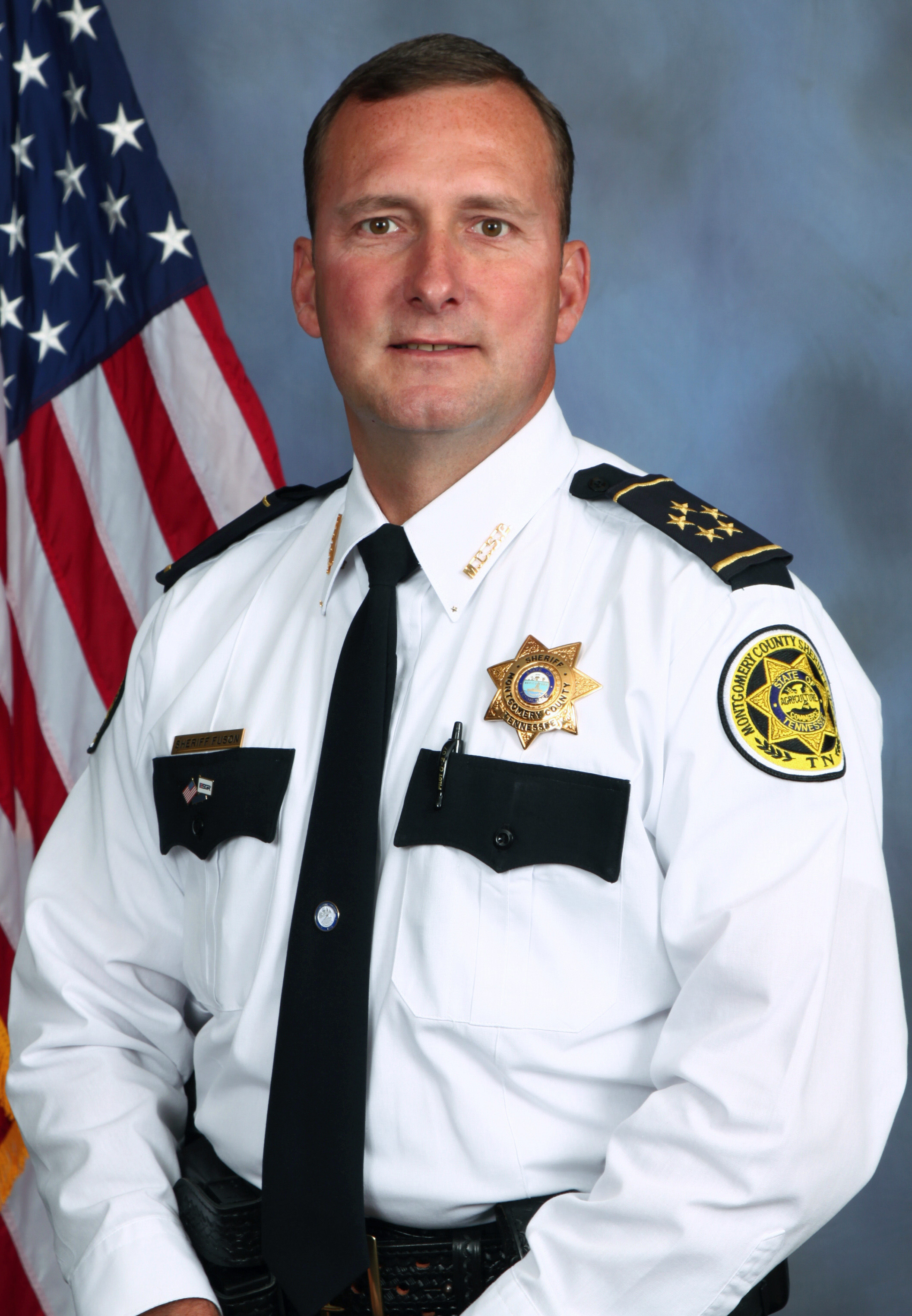 The members of the Montgomery County Sheriff's Office are dedicated to protecting life and property. We are committed to providing all citizens with the highest quality full-service law enforcement in an effective and efficient manner. While providing the traditional services of the Office of Sheriff, we stand ready to support and augment all other law enforcement agencies.
We recognize that the ability to successfully complete our mission is based on shared mutual respect and responsibility between the Sheriff's Office, other law enforcement agencies, and the citizens we serve.
As professionals, we will enforce the laws in a fair and impartial manner, recognizing both the statutory and judicial limitations of our police authority, and at all times respecting and protecting the constitutional rights of every individual.
---
Recent Press Releases

Wednesday, April 10, 2019
Friday, February 15, 2019